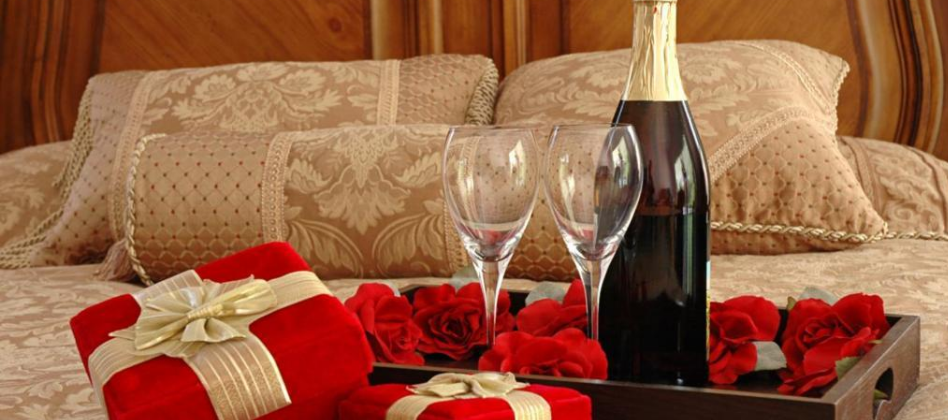 Reservation Policy (2 nights minimum)
Two weeks advance reservation preferred.
Cancellation Policy
Cancellations received 48 hours prior to reservation date will be charged to your credit card for 50% of the room rate.

Check-in: after 3:00 p.m.
Check-out: 11:00 a.m.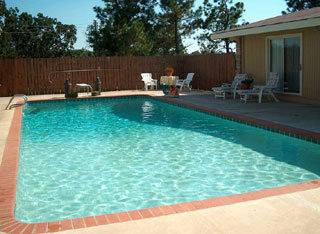 We are open seasonally from May 1st-Labor Day weekend

We are an adults-only (must be 21) bed and breakfast (it is our home, not a hotel) and winery, located in southeastern Oklahoma, between Ada and McAlester off Highway 75. If you're looking for solitude, peace and quiet, we are located on 50 acres and our closest neighbor is 1/2 mile away. If you're looking for something other than relaxation, the nearest town is 35 miles away. The sole purpose of our bed and breakfast is for couples to re-connnect/re-kindle the romance in their relationship. While we do have a minimum age restriction (winery on-site-no outside alcohol please) we do not discriminate based upon race, nationality, gender, marital status, or lifestyle orientation (nudists-we do not book with those who are not).
Our meals are not gourmet...remember your grandmother's cooking? Your fondest memories were around her kitchen table. We'll take you back in time and serve the comfort food you remember so well! Two-night minimum only, which includes 5 meals (two dinners, two breakfasts, one lunch), free wine tasting (or non-alcoholic beverage) before dinner each night.
We offer three individually decorated guest rooms; Pure Elegance, Morning Glory, and Victorian Rose and two full baths, one within the the bed and breakfast and one in the winery. The huge shower in the winery is a guest favorite! Whether you're looking for a romantic getaway for two to celebrate a birthday, anniversary or honeymoon, we will guide you through the process of designing your visit to exceed every expectation. From the moment you arrive, our goal is to make you feel at home in comfortable surroundings where you can relax, rejuvenate, and renew your spirit.
Our swimming pool is located in a courtyard so that you may work on your tan lines, swim, or just read and relax with a good book.
We are a 2-hour drive from Oklahoma City and Tulsa and a 2-1/2 hour drive from Dallas. We are located off Highway 75, which is 45 miles south of Interstate 40.